If you are looking for a new hobby and online gambling is the option, here are a few pointers to make it an enjoyable experience every time. For seasoned gamblers, these may be obvious, and the wisdom may have come with expensive lessons, but even experienced punters forget the basics.
With land-based casinos closed for long stretches over the last two years, many countries finally saw the importance of a regulated online gambling market as their citizens turned to igaming. Now that we see many new regulated markets and platform providers popping up from everywhere, it is more important than ever to keep your head cool when taking part in remote betting activities. Especially if you are new at this.
online casinos offer bonus deals to attract players to their platform and developers do their best to make their games stand out. With all the flashing lights and "Free" banners popping up, would-be punters as well as experienced gamblers can easily get carried away. So, before you get caught up in the moment, implement these 5 steps to ensure a relaxing and entertaining online gambling time.
✓ 1.  Do Your Homework
We get it. If reading was your thing, you would curl up on a sofa and get lost in your favourite book. The thing with reading casino and game reviews, though, is that it saves you a lot of time and unnecessary frustration.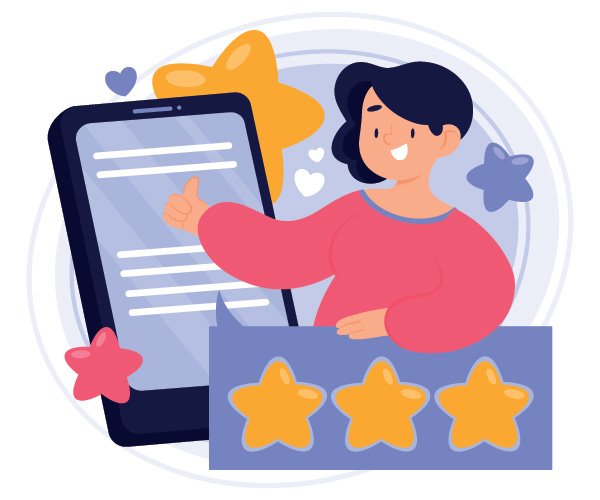 How so? Experienced players do the grunt work for you by checking all the important facts to consider when picking your gambling platform and which games you will wager your money on.
If you pick a reputable source, you can rest assured that the casinos they write about and suggest to their visitors have the correct licenses in place. It is very important to only gamble at online casinos that are regulated within your country, as this ensures your right to recourse if you are dissatisfied with the service you received.
On top of that, licensed and regulated platform providers need to adhere to strict gambling laws to maintain their licensed status within their respective jurisdictions. This ensures that players' safety is a top priority to the casino and their staff.
A good review will include factors such as payment solutions, available currencies, available languages for customers, and the level of customer service provided. With online casinos, punters need to know how long they will wait for their withdrawal as well. Most good review sites will include details on bonus deals from all the leading licensed operators, but always be sure to read the terms and conditions for yourself, to ensure you understand them.
Review sites will help you choose the best game for your preferences too. With the multitude of slot games available, rather read a couple of reviews and play demos, if available, before you place your first bet. The important statistics will be on the review as well as the theme and rules. Should slots not interest you, all other casino games will have reviews too. Where your hard-earned money is involved, it is always better to have a good understanding of the game rules.
✓ 2. Manage Your Most Precious Resources: Money and Time
Cash-flow mismanagement is the quickest way to get yourself into trouble with gambling and bring an abrupt end to the fun. The habit of setting a monthly and a session budget should be part of your gambling strategy to ensure that you don't overestimate your betting allowance. Always make sure that you stick to what your budget allows and never overspend. Breaking this rule, even once, is a slippery slope to problematic gambling habits.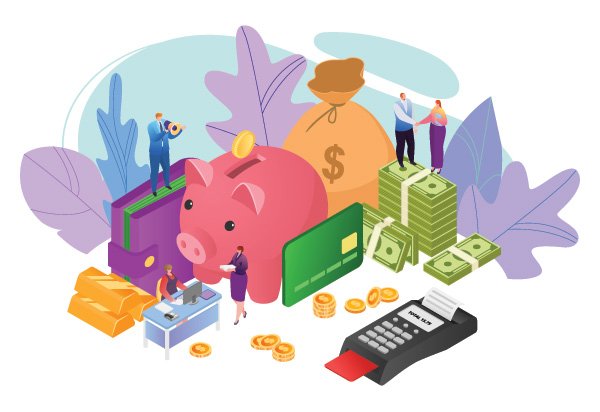 Another golden rule of money management for gambling is to never wager with borrowed money. Some you win, some you lose. Take this to heart and walk away from your losses. Borrowing money to place a 'sure bet' or to cover your losses is a certain trap and one that you should avoid at all costs.
Money is not the only precious commodity you own. The mentioned budgets should go further than currency to include how much time you spend on gambling. Time management is just as important, if not more so, and knowing when to stop even if you must 'end on a high' or walk away from a big loss will set you up for success in the long run.
This, in turn, creates a winning mindset, which is a key component in every successful punter's arsenal. Make sure that your time spent gambling fits in with your daily schedule and does not take away from other priorities, such as family time, work, etc.
If you find it challenging to stick within the budget(s) you set for yourself, consider talking to someone about these challenges. Impulsive gambling can lead to detrimental consequences.
✓ 3. Make Use of Deposit and Time Limits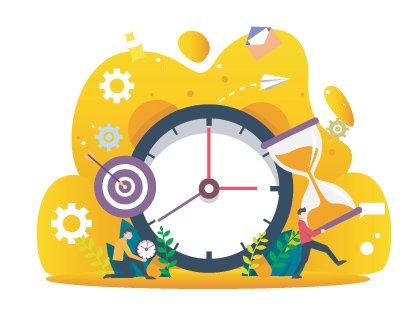 The third point ties in with our discussion above and will make it so much easier to manage your bankroll. Online casinos and gambling regulators created this tool to help punters stick within their means and budgets. This is a great tool that promotes responsible gambling and helps you live to wager another day. Utilising the deposit limit application takes one more thing off your mind, as you only need to focus on the game and your betting strategy.
Most veteran gamblers have learnt that it is too easy to give in to temptation and make that extra deposit in the hopes that the tides will turn or that the table is about to turn hot.
In the heat of the moment, you may believe that the next spin or hand will bring your fortune but sticking to your budget is a skill to hone and setting a deposit limit helps you do exactly that.
Regulators require online casinos to offer punters the deposit limit tool and, in most instances, you can limit yourself in different forms. Daily, weekly, and monthly limits will make it easy to structure your budget.
✓ 4. Check the RTP and Variance
RTP, the acronym for Return to Player, refers to the amount the game pays back to the player over thousands of spins. They normally display this value in percentages. For example, if a slot has an RTP of 95%, it will give back 95c for every €1 spent.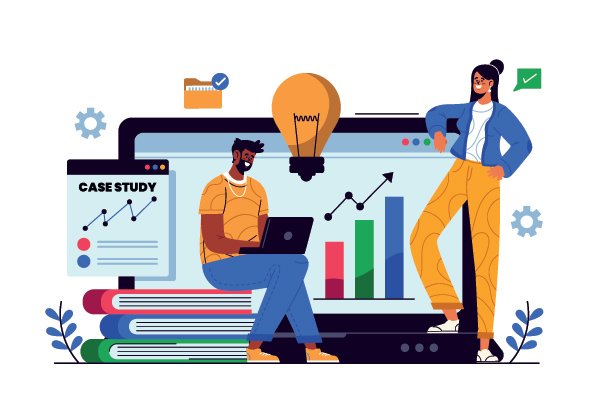 Essentially, this statistic communicates how much you can expect to lose. The % difference is the house's edge, which translates to the percentage of player bets retained by the game in the long run.
Although it is a theoretical amount, the fact remains that the house always wins. Some games have better return values and lower house edge and naturally, these should be the ones you play. The accepted average RTP for online slot games is around 95.5% but some slots can go as low as 85% as certain regulators allow for it. Finding out what the game's RTP is will empower you to make better game choices for greater winning potential.
Slot games have one more vital element to consider and that is the payout variance, also referred to as the game's volatility. They rate it from low to high and it has a tremendous impact on how you should manage your bankroll. A low variance game will pay out often, but the returns are usually small. High variance games have erratic payout structures and spinners can experience dry spells and sudden big wins. These games are popular for the big wins but understand that they can stretch your bankroll with wins awarded seldom.
✓ 5. Ignoring Betting Lines on Games
Understanding the mechanics of the game you are playing is key to the success of any prospective punter. Betting lines, also known as paylines, are a line-up of specific symbols on which they will reward a payout. Traditional slot machines used to have only one betting line running through the middle of the reels, but most modern slot games can have anything from five to hundreds of paylines with winning combinations in all types of patterns.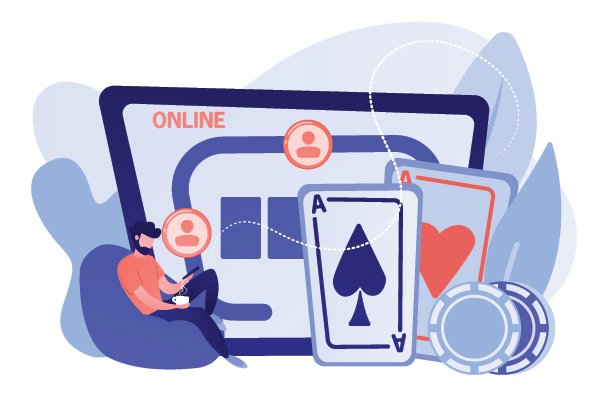 Some video slot developers allow the player to decide how many lines they want to bet on before the spin and more lines mean more winning opportunities. Most of these slot games have a set number of lines you would need to bet on, so adjust your bet amount accordingly.
Usually, there are two different bet settings. One for the currency you bet on and one for how many coins you will use per spin. This mechanic may confuse punters and others may just ignore the fact, but this can push your bet up without you realising it. If you find that your total bet displayed on the game's dashboard is more than the bet amount you entered, chances are the structure of 'bet per line' is in place.
These details are available in the paytable menu or the game rules, another point that many punters forget to explore before spinning away. Here you will see what individual symbols will reward you and how many need to match for a pay-out. The payline structure will explain how stakes apply and wins are split. If your bet amount is split between lines, they calculate your payout according to line wager. For example, a €3 bet on a 30-line slot means you are only betting 10c per line and would pay out relative to this.
As the saying goes, different strokes for different folks. So always check the mechanics of the game before playing and find a game best suited for your betting style.

 When the Fun Stops, So Should You
Having fun while gambling is about staying in control of the situation. Incorporating the above steps can help gamblers to focus on the entertainment factor while practising responsible gambling habits. If you're not sure where to start, take a look at our recommended and reviewed GamblersPick 

online casinos.
TAGS
Related Blog Posts