Online gambling has been around for close to three decades now and has evolved and grown immensely over that time. Enhancements in technology have been one of the biggest motivating factors for these changes, coupled together with the demands from the player-base for increased innovation in keeping with these modern conveniences.  
The perfect example of this trend playing out can be found in the call for a mobile gambling market. 
Did you know? The first mobile gambling venture in the UK (the biggest iGaming market in Europe) was a mobile lottery, which launched in 2003. 
One of the most significant evolutions happening at the moment is the increased growth and influence of the cryptocurrency market. The popularity of crypto casinos is on the rise, thanks to the increasing technology in the blockchain world – a world dominated by a millennial generation that is comfortable adapting to fresh technology and ideas. In fact, they demand it! 
Because the future is in the hands of the current generation, tomorrow's gambling market must evolve to meet their needs and desires, or it will die out. Current data suggests that sub-40-year-olds are not as drawn to mainstream casino games as older generations are and are more prone to enjoy the latest social gaming innovations from the crypto space. 

 What is the Winning Recipe for the Future? 
To understand the future for crypto and general online casino gaming, we need to understand the subtle changes that are happening in the market right now. These are indicating factors of where the gambling market is going. 
Currently, all the communicating factors point towards the position that strong ''digital community'' values are at the heart of this current and up-and-coming generation of players. Interaction online is becoming a major trend across various markets. Just look at a few of the obvious examples around us. 
Social Media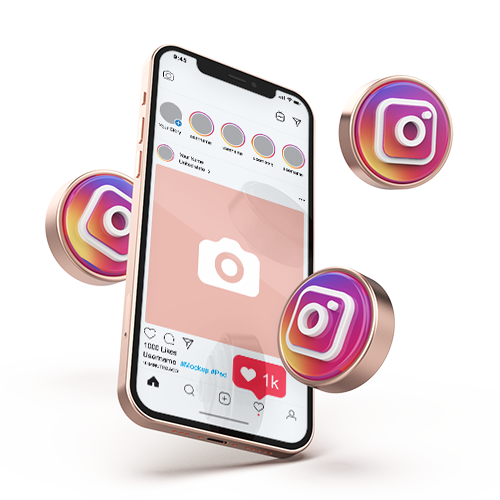 Social media platforms like Facebook, Instagram, and Twitter are bigger than ever before and newcomer, TikTok, is making big waves. Billions of people use these applications daily to reach out to their friends and the greater world.  
Quick Fact: Facebook is the largest social media platform in the world. It boasts a massive 2.8 billion active users in the first quarter of 2021. 
These platforms provide the perfect setting for a digital communal environment. People can find their voice and link themselves to special interest groups and communicate with friends across the span of the globe in a matter of seconds. 
The social media craze is a real indicator that the current generation is a fan of digital community qualities. 
The Latest Video Gaming Crazes 
While single-player games were a lot of fun for those over 35 years of age when they were growing up, this is no longer the case. Today the most popular games in the world are all multi-player options. 
Games such as Roblox, Fortnite, Call of Duty: Warzone, and Apex Legends draw millions of players around the world daily. All the pre-mentioned gaming brands have one thing in common – they are multi-player based.  
In fact, Fortnite, Warzone, and Apex Legends are all Battle Royale type games, meaning that players can team up with others to compete against other player-based teams. Technology like Discord and other team chat software applications even allow the gamers to talk to each other while playing. 
Why are these multi-player titles the most popular games right now? Because they all offer a social environment where people can interact with others. It seems like common sense that players exposed to such gaming environments would seek similar or better-quality gaming interactions when they graduate to the gambling sphere. 
✓ The E-sports Boom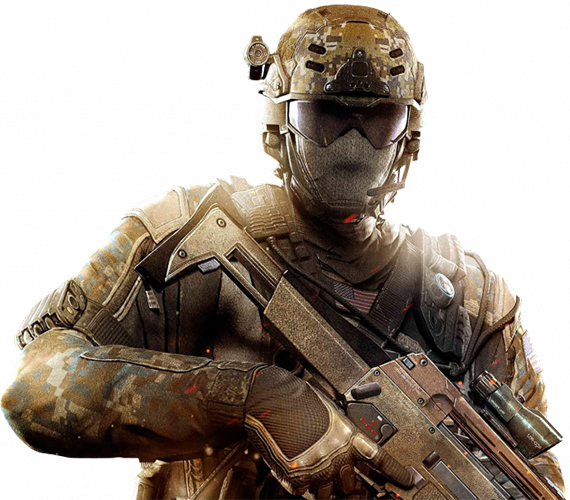 One of the fastest-growing digital industries at the moment is e-gaming. This immerging market not only harnesses the qualities of one-on-one competition but affords fans the option to bet on the outcomes of the games.  
While e-sport is in its infancy, educated estimates predict that this fresh and fast-paced gaming market should reach a capitalisation of around $13 billion by 2025. 
Once again, the driving influence for this popular digital sport form is the fact that players compete against each other for a shot at the prize. In many games (like FIFA), each side can comprise of multiple gamers. 
It is no longer as thrilling to compete against a machine as it is to take on your peers head-to-head. It seems that even in the world of machines and high-end tech that basic human qualities will endure, albeit that the social trends are a little different from the norms of generations gone by. 
✓ Live Casino and Poker Trends 
Closer to home, two of the quickest growing game options at online casinos are online poker rooms and live dealer games.  
Evolution Gaming has taken the world by storm and is a heavyweight in international gambling circles. They just recently acquired gaming giant, NetEnt, for a massive sum. The recipe behind the company's success has been its ability to join real people together in a casino environment for a common cause.  
The social interaction involved makes live table games and gameshow titles very popular. Virtual table game libraries are shrinking on casino sites while live game portfolios are growing. 
Did you know? Trends amongst younger gamblers show that live casino games such as Live Monopoly, and other such gameshow titles are firm favourites in the live dealer marketplace. 
Online poker similarly offers a social aspect to the game. While the dealers are not visible via stream, multiple players can take seats at the virtual tables and interact via a live chat tool. Online poker has exploded thanks to fabulous social poker sites like PokerStars. 
✓ The Outcome 
The simple fact is that the current generation loves technology and can spend hours lost in the digital realms. However, they remain human and therefore crave interaction as social beings.  
A platform that can combine this form of entertainment with the necessary interaction qualities is onto the winning solution for the future. Up until now, the crypto casino world has done a sterling job in identifying this need and working towards placating its punters. 

 Why Does Crypto = Community?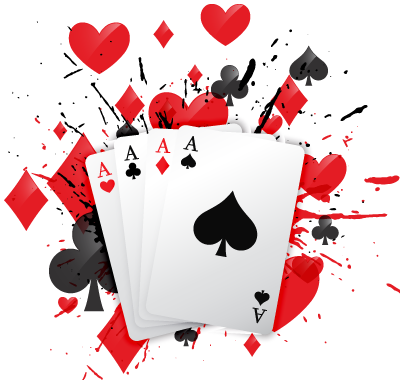 There are few good reasons why cryptocurrency and crypto casinos are on the cutting edge of the social gambling trend and why they are community-friendly. These include: 
Multi-Player Games: There are a number of casino games coming from the decentralised market that focus on multi-player playability. They are extremely popular. As a relatively new tech in casino realms, blockchain-based casinos are usually frequented by younger players.
Power to the People: Decentralised blockchain technology removes the need for a trusted middleman. This ideology directly empowers the people and encourages person-to-person interaction and trade. It implements a return to a more basic and personal way of life.
Us against the world: The crypto world is very misunderstood and often shunned by mainstream finance, much like the current millennial generation is misunderstood by the 'boomers' who have gone before it. Both the platform and the people have an ''us versus the world'' outlook on life. A common cause is usually a great unifier and brings communities closer together. 
One thing we can learn from crypto is that the next generation is eager for change. A change that sees a move away from isolated gaming experiences and embraces a more social and inclusive environment. 

 What We Hope to See Soon 
The crypto realms are already on the right path and are quite likely to lead the way ahead. This is what we hope to see happening soon. 
✓ More Innovative Multi-Player Games 

Now that we know what the industry needs to attract the next generation, we hope to see more and more mainstream and blockchain-based game providers introduce such games into the marketplace. Spearhead Gaming's debut arcade/gambling game, Astroboomers: To the Moon, is a classic example of the type of entertainment we need to attract the up-and-coming player base. 
We also hope to see advanced mechanisms for players to share their accolades and wins within groups and special social media platforms. This alone provides great incentives for more competitive player types. 
✓ Increased Usability at Crypto Casinos 
The practical issues involving high costs for microtransactions need solving to bring the crypto casino market to its full potential.  
Quick Fact: Ethereum launched a second blockchain platform called ''Ethereum 2.0'' to try and solve the high transaction fee dilemma facing the usability of Ether for smaller transactions. 
Right now, decentralised blockchains cater better to big funds transfers than to multiple small ones. Blockchains, like Ethereum, are leading the way towards this sort of usability. 
✓ Increased Education on Crypto Tech 
'An informed people are a happy people,' according to a wise old adage. More education about crypto-realms and the qualities of the blockchain would go a long way towards the evolution and enhancement of the current online industry and influence current player bases to make the change. 
This should include a change of ideology to follow current social trends and an increased willingness from mainstream operators to adopt cryptocurrency as a form of tender on their sites. 

 Round-Up 
One thing is for certain, the online casino industry has proven itself resilient over the years. Its ability to change and adapt is demonstrated in its year-on-year revenue growth. Its versatility is sure to continue as leading brands place big money into monitoring current trends and ensuring they stay on the cutting edge of innovation. 
Journey with us, at GamblersPick, as we keep you up to date with all the latest trends and introduce you to all the newest innovations and technologies as they drop.
TAGS
Related Blog Posts