Here you find online casinos that welcomes players from Antigua and Barbuda along with complete information about each casino.
Antigua and Barbuda is one of the most liberal countries when it comes to online gambling. This tiny nation from the Caribbean has legalized land-based casinos and is also taking full advantage of the lucrative Internet casinos. Many of the Antigua and Barbuda online casinos also accept players from United States who are denied access elsewhere.
Learn all about Antigua and Barbuda online gambling, including Antigua and Barbuda gambling guide, popular deposit and withdrawal methods and more.
Premium bitcoin casinos Antigua and Barbuda
Antigua and Barbuda was the first country to license online casinos; it continues to embrace innovation by accepting crypto currency deposits. You can enjoy the unmatched security and transparency of the best Bitcoin casinos in Antigua and Barbuda, without having to settle for fewer or less exciting games.
Gambling in Antigua and Barbuda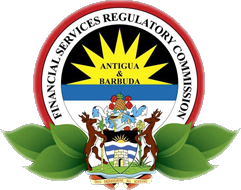 The government of Antigua and Barbuda is a big supporter of gambling in all its forms and encourages casinos to apply for a license. The process is fast and quite effective, which means that those who apply almost always receive the coveted license. Players enjoy the best of both worlds, since Antigua and Barbuda online casinos enjoy a great reputation.