Here you find online casinos that welcomes players from Belgium along with complete information about each casino.
The tiny European nation has a voracious appetite for gambling and its citizens can gamble in dozens of brick-and-mortar casinos. Scattered nationwide, these provide the excitement players need, but they have even more options if they go online. Belgium online casinos can have the headquarters located within national borders or elsewhere and still cater for local players.
Learn all about Belgium online gambling, including Belgium gambling guide, popular deposit and withdrawal methods and more.
Gambling in Belgium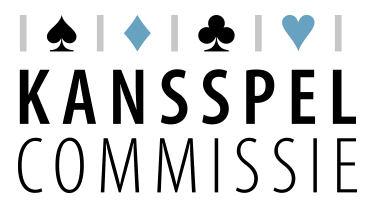 The Belgian Ministry of Finance is the one issuing licenses to casinos willing to cater for the local market. They have to abide by the highest security standards and are compelled to address sensitive issues such as gambling addiction.
Players who choose to gamble at one of these Belgian online casinos are in good hands and can ask the regulators for assistance if they feel shortchanged.