Here you find online casinos that welcome players from Cambodia along with complete information about each casino.
Cambodia has changed its stance towards gambling, to accommodate a population that loves this activity.
There are dozens of brick-and-mortar casinos located all across the country and most of them have the headquarters in this Phnom Penh. Little attention was paid to Internet gambling and that's why there are no Cambodia online casinos licensed by the national government.
Learn all about Cambodia online gambling, including Cambodia gambling guide, popular deposit and withdrawal methods and more.
Top bitcoin casinos Cambodia
Players from Cambodia are welcomed by crypto currency casinos that have added additional types of digital currency besides Bitcoin. They enjoy the same freedom of choice in browsing extensive collections of games at the best bitcoin casinos in Cambodia.
Gambling in Cambodia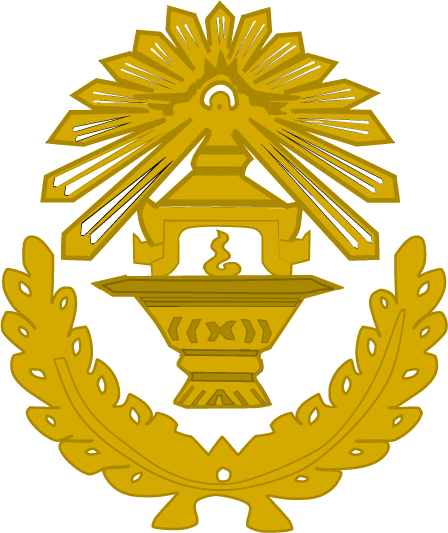 The Cambodian government did nothing to regulate the gambling industry, but at least refrained from blocking access to international casinos.
Even though there is no Cambodia regulating authority, there have been cases in the past when the police cracked down on people accessing international casinos. Players who are hell-bent on trading brick-and-mortar locations to their online counterparts are taking some chances, although enforcement is weak.