Here you find online casinos that welcomes players from Netherlands along with complete information about each casino.
The government has total control over the Netherlands online casinos as well as land-based operators. The latter are far more numerous and scattered all across the country, where local players can freely gamble. A popular tourist destination, Holland doesn't prevent visitors from accessing the website where they usually gamble and they also have the option of playing at local casinos.
Learn all about Netherlands online gambling, including Netherlands gambling guide, popular deposit and withdrawal methods and more.
Gambling in Netherlands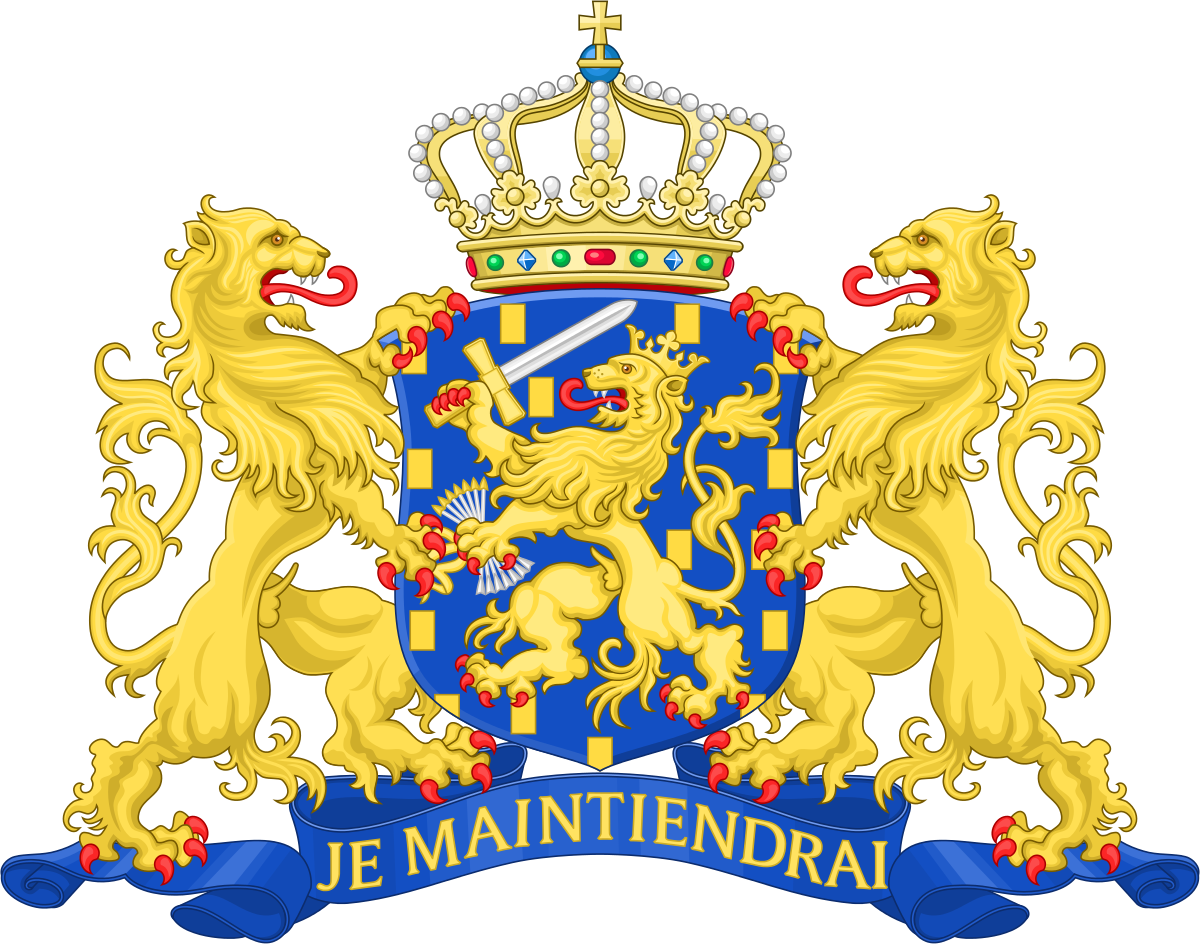 The ultimate authority for anything that has to do with gambling is the Dutch Gaming Authority, which was formed in 2012. The Gaming Authority has complete control on all aspects of gambling activity in the country.
In recent years, Netherlands has made significant progress towards regulating online gambling, with the passing of the Draft Bill on Remote Gambling. It creates the framework for online casinos to apply for a license, so local players can gamble legally. However, things aren't close to being complete with regard to the official legislative status of online gambling in the Netherlands and Dutch players are advised to take that to heart.