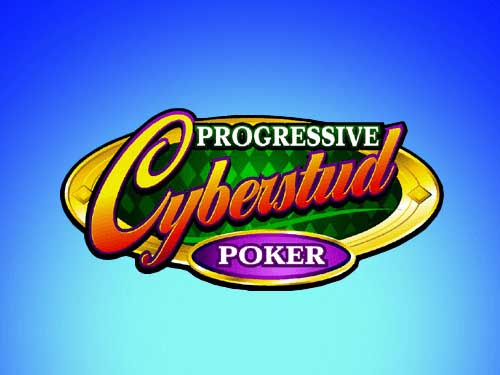 $308,133
On Fire,

PLAY NOW

This jackpot is on fire, we recommend playing now
---
Overview
One of the reasons why Microgaming is considered to be a leader in the world of online casino gaming is the fact that they are very innovative. One example of their originality is the Cyberstud progressive jackpot Poker. As the name suggests, this online poker game comes with a progressive jackpot, but this is not the only thing that makes the game special and fun.
Cyberstud Progressive Jackpot Poker is inspired by traditional Cyberstud Poker or Caribbean Stud Poker as some people call it. So, this game requires a jackpot wager of one credit.
Features
The modern graphics and fun sounds add up to the atmosphere in this game. Cyberstud Progressive Jackpot Poker has a massive jackpot prize which made this game so popular. In order to make things more exciting, Microgaming has placed a box on the main screen which displays the value of the progressive jackpot at the moment. The progressive jackpot can be won when the player gets a Royal Flush. The other combinations are promising great prizes too. For instance, a Straight Flush provides 20000 coins.
Other than this, Cyberstud Poker by Microgaming is different because the players are trying to beat the dealer, not other ordinary players. The ante bet and few other features that are explained in-game make the game even more exciting.
Overall, Cyberstud Progressive Jackpot Poker is one of the most exciting versions of online poker.