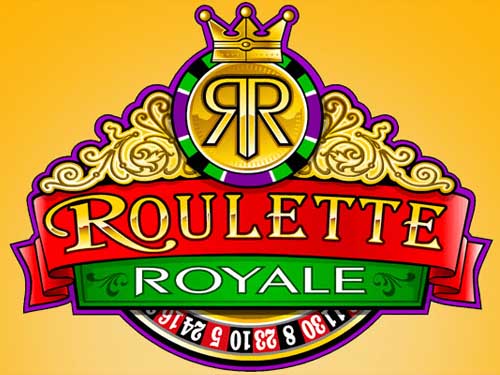 $498,097
On Fire,

PLAY NOW

This jackpot is on fire, we recommend playing now
---
Overview
There is a classic roulette and then there is Roulette Royale, a special version of online roulette created by Microgaming, a leading online software developer. The guys from Microgaming have made a decision to spice up online roulette by adding a few extra features to the standard game of roulette. Of course, the presence of a progressive jackpot in this game makes it very popular. Don't forget that this is one of the rare games of this kind that come with a progressive jackpot.
Features
Players who want to win the progressive jackpot in Roulette Royale have to use a wager worth one credit for every spin they take. Whenever they do this, a certain percentage of the wager is becoming a part of the total jackpot and few other jackpots.
So, this is one of the things that make Roulette Royale special – it has more than one jackpot. There are actually four jackpots – starting from 15 credits and ending with the grand prize. The main progressive jackpot begins at $60000. However, the average prize is above $670000. Those who want to win will have to call the same number five times in a row.
Roulette Royale is an exception in the world of online roulette because it comes with a progressive jackpot. This is an extraordinary game with a few jackpots and a few other interesting features that will keep players satisfied.