North America is experiencing a real shift when it comes to sports betting. While the USA is in the middle of a mass push to legalise online sportsbooks across many of its states, Canada could see some major law changes come to pass in its sports betting realms as well.  
These combined changes could see a massive shift in international revenue stats over the next few years, as American countries seek to compete with European markets for the title of 'top dog'. 

 Focus on the Maple Leaf 
Kevin Waugh, the MP for Saskatoon-Grasswood, introduced The Safe and Regulated Sports Betting Act amendment (Bill C-218) to the Canadian Parliament earlier this year as a Private Member's Bill. The proposed amendment aims to target legislative changes to the Criminal Code that will allow for the regulation of single-event betting across Canada - a luxury that Canadians have not enjoyed to this point.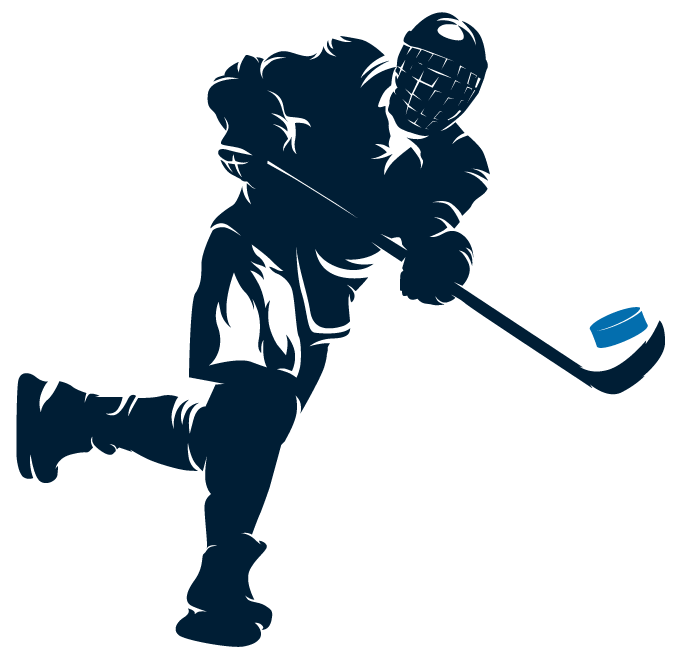 Unfortunately, the law as it stands is costing the Canadian economy billions of dollars in revenue each year and is indirectly putting players in harm's way. This bill has been long on the cards and has mustered great support from various sporting organisations, provincial governments, and businesses over the past eight years.  
Did you know? Some of the strongest propagators for the amendment to the current sports betting regulations include several famous sporting leagues such as Major League Baseball (MLB), the National Basketball Association (NBA), the Canadian Football League (CFL), and the National Hockey League (NHL). 
The consensus for change simply cannot go unnoticed anymore, so hopes run high that the amendment will get the thumbs up from the Senate committee (where it is at present) and be passed into law.  

 The Current Canuck Conundrum 
Currently, in Canada, you can only place parlay wagers. This means that you must bet on the outcome of 2 or more sports events at the same time. Most other countries in the world allow single-event betting, which is evidently what most players prefer.  
Often, players just want to put money on their favourite team and leave it at that. As a result, bettors are looking elsewhere for their entertainment. 
Recent gaming statistics by the Canadian Gaming Association revealed that only a small number of Canadian bettors use regulated provincial sportsbooks for their gambling. The annual revenue is around $500 million in total.  
Alarmingly, illegal bookmaking organisations operated by organised crime syndicates absorb up to $10 billion a year in revenues. This is one of the biggest concerns for lawmakers and a big motivating factor to push the bill through and get the new regulation underway as soon as possible. 
Quick Fact: A 2019 police force bust on an illegal Hell's Angel gambling racket in Ontario revealed that the biker group had generated around $2.5 billion dollars in illegal wagers over a five-year period. That is as much as all the collective provincial bookmaker's revenues over the same period.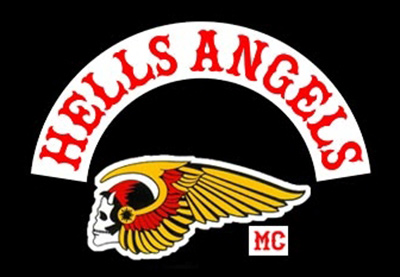 Legal offshore sites are also drawing the crowds, taking $4 billion in revenues outside of the country per annum. To agitate issues, most of the U.S states bordering Canada have either legalised or are in the process of legalising online and land-based sports betting. This makes it easy for Canucks to cross the borders and play at betting shops that offer them what they want. 
The simple fact of the matter is that bettors would not have to look for riskier alternatives if the legal sites and betting shops in their areas would offer them what they are looking for. It's seemingly time for Canada to step up and embrace the global trends that have been in place for many years already. 

 What Bill C-218 Would Accomplish for Canadian Gambling 
There are three primary benefits that Canada can look forward to if the Senate passes the bill.  
✓ Consumer Protection 
A regulated gaming climate is a far safer environment for bettors. The laws enforce stringent ethical codes which give you greater recourse should you feel cheated or hard done by. While many offshore sites run 'tight ships', there is no real protection for customers playing from outside of their regulated jurisdictions. 
Playing at illicit sites or placing bets at unscrupulous betting shops is a fool's game. It's not uncommon for them to run fabricated odds, and the risks associated with the bets are much higher. Disputes will simply fall on deaf ears and any attempt for lawful recourse could land you in hot water. 
Important! We recommend that you avoid illegal sports betting sites, including Canadian operators like 'Ultimate Sportsbook', 'Titan Sportsbook', 'PlaytoWin', 'Privada', and 'Players Sportsbook', to name a few. 
Reputable and regulated vendors are all problem gambling conscious and provide measures to promote responsible gaming to the public. As a result, the new bill could be an effective catalyst to combat gambling addiction in the Great White North.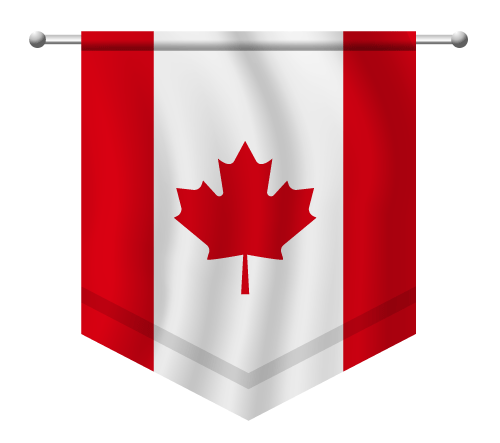 ✓ Economic Boost 
The Canadian economy is in for a boost in more ways than one. Firstly, if the majority of the player base returns to regulated sportsbooks, the industry would morph from a multi-million-dollar market into a multi-billion-dollar one. 
Not only could the government use the taxes gained from such turnover to increase its charitable works, but the growth of the industry would make room for greater employment opportunities and an expansion of the industry as we know it. The knock-on effect for food and beverage sales, alone, would be astronomical at betting shops as a result. 
✓ Crime Prevention 
Drawing players away from illegal gambling sites and shops will effectively put a damper on the illegal market and result in diminishing criminal statistics. Illegal sports betting sites have raked in hugely off the back of a formerly stubborn industry. Legalising the betting on single-event outcomes could loosen the criminal stranglehold on the market. 

 Round-Up 
The future looks bright for Canadian sports bettors and the gambling industry. If the bill passes its final stage, the Canadian market will be on equal footing with the hottest betting regions in the world. Together with the rapidly growing USA market, it could challenge revenues in countries like the UK. 
We are, however, not over the last hurdle yet. Private Member's Bills are notorious for their failure rate in Canada. Thankfully, the morale is high with this one, as it has extraordinarily strong support on both a political and commercial level.
TAGS
Related Blog Posts